Physical phonics games
The following physical phonics games have been specially written and devised by the team at Teach Your Monster to Read. They have been created to help children engage with phonics practice in a fun, challenging and exciting way. The games can be played in a classroom, hall or the playground, and with a full class of children. They are easily adaptable to complement each phase of phonics learning. We hope you enjoy introducing them to your lessons throughout the school year!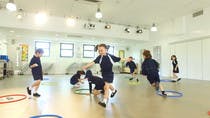 Match the graphemes to the objects in this fast-paced phonics game.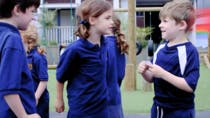 Pass the sound down the line to develop knowledge of letter-sounds.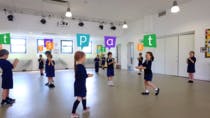 Group together to rehearse saying and recognising letter-sounds.