Monster minigames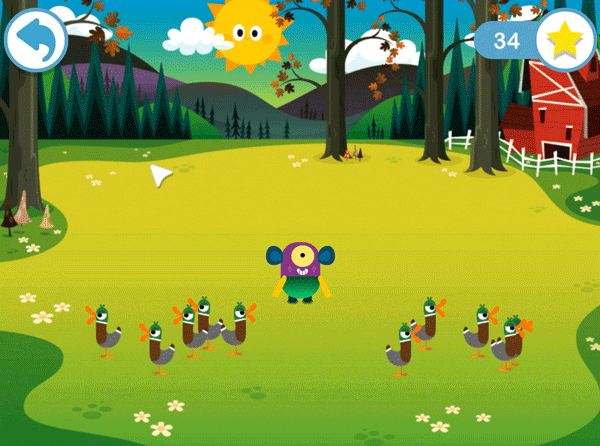 Rehearse matching letter-sounds, blending and segmenting - all within the familiar environment of Teach your Monster to Read.
Use PC or laptop to play
More about the Monster Minigames tool
Covers the following letter-sounds: s, a, t, p, i, n, m, d, g, o, c, k, ck, e, u, r, h, b, f, ff, l, ll, ss, j, qu, v, w, x, y, z, zz, ch, sh, th, th, ng, ai, ee, igh, oa, oo, oo, ar, or, ur, ow, oi, ear, air, ure, er
Allows selection of specific graphemes that you wish to revisit, teach or practise with your children
A versatile teaching resource drawing directly from the Teach Your Monster to Read environment

Multiple uses
Can be used on a one-to-one basis, with a group, with the whole class, or independently
Can be used in school by the teacher, teaching assistant, children working together, or parents at home wishing to support their children's learning
Can be used at different stages of the teaching sequence for revisiting and reviewing graphemes, teaching new ones, or practising them
Important: Monster minigames is for use on an interactive whiteboard or computer only. A tablet version will be available in 2017.