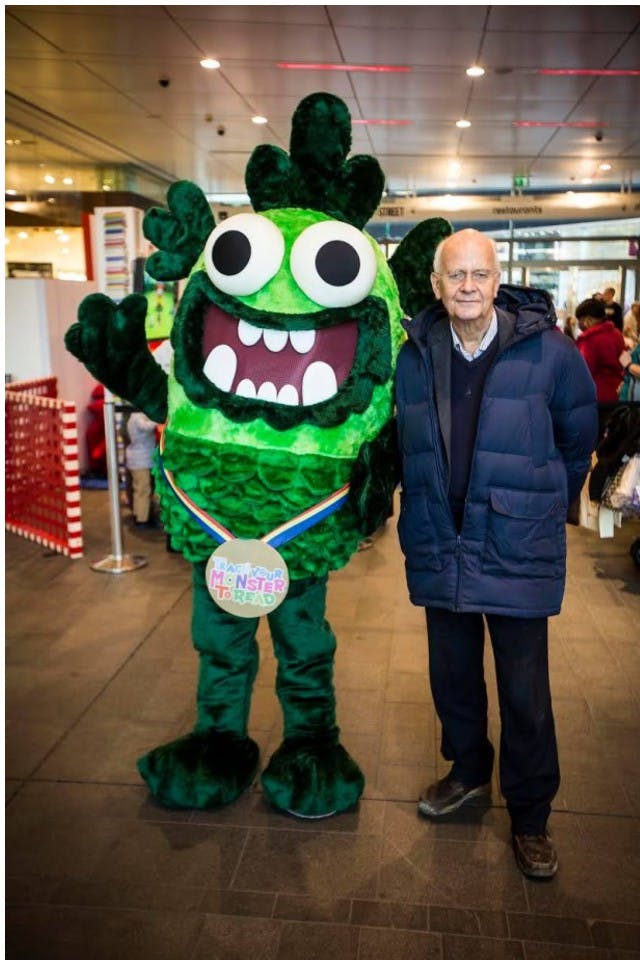 We require a person to be the Teach Your Monster to Read monster for the day!
We're looking for someone to wear the monster mascot costume in a London school on the morning of 15th May 2015. It will be a fun day, interacting with children and teachers and you'll be promoting the new and free Teach You Monster to Read game, Champion Reader.
The costume is made for someone over 5'6″ tall. We also require the person to have an up-to-date DBS check for this role.
Please get in touch if you are interested in this paid position: [email protected]