We're giving away the Teach Your Monster to Read app for FREE until 30th September 2017!

FREE - Download on the Apple app store UK or USA
FREE - Download on Google Play store
FREE - Download on Amazon app store UK or USA
Teach Your Monster to Read is the award-winning game that helps children learn to read. We're delighted to be making the game accessible to more children at home and at school, by making it available for free on phones and tablets.
The game has been played over 20 million times, so helping even more children play through the app is an exciting development for everyone!
"As teachers and students head back to school after the summer break, this is the perfect time for people to download the app onto as many devices as they need to." says Peter Usborne, founder of The Usborne Foundation.
"We know that the cost of classroom resources can stack up, which is why we're giving teachers the chance to get it for free."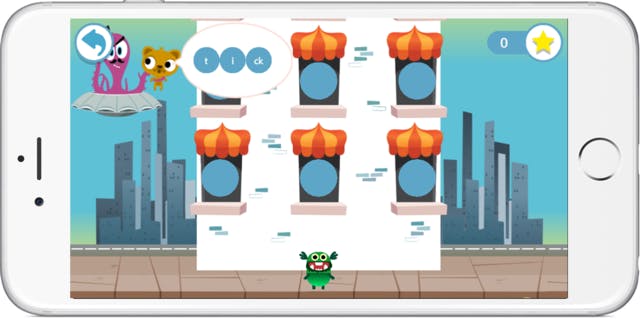 The game, which is designed in collaboration with leading academics from Roehampton University, covers everything from letters and sounds to reading full sentences.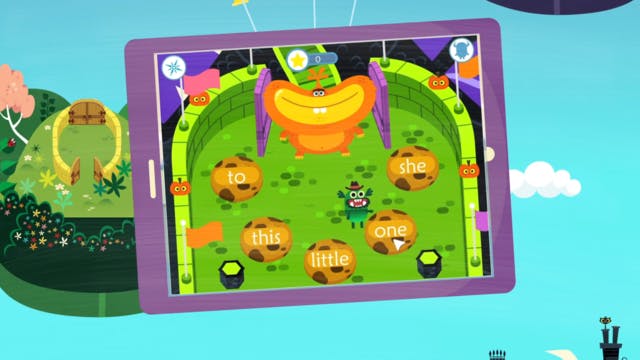 The free period starts around 24th/25th September and ends on 30th September. The price will revert back to £4.99 ($4.99) and all profits go back into the Usborne Foundation, enabling us to make more great learning resources.
FREE - Download on the Apple app store UK or USA
FREE - Download on Google Play store