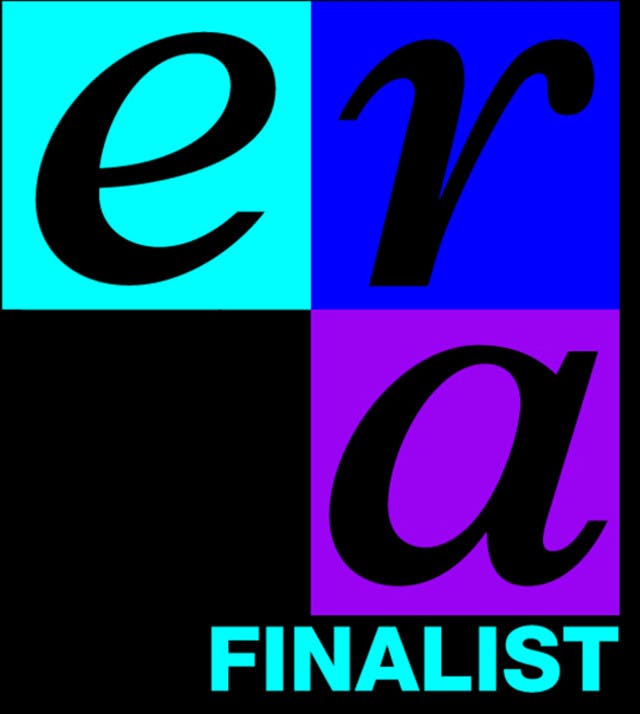 We're excited to announce that Teach Your Monster to Read is a finalist in the Education Resources Awards this year, in the Early Years Resource and Equipment category. The Education Resources Awards are produced by BESA – the trade association for education suppliers.
The awards focus on the resources, services and people that really make a practical impact on learning and the day-to-day work of the teachers in the classroom. We're really pleased to be a part of this celebration and amongst some of the best educational products and services in the industry.
Teach Your Monster to Read has some tough competition in it's category from 2simple: 2 Build a Profile, Reflections on Learning: WordWand and TTS Group: Turtles and Mobile Mini Phone.
Good luck to everyone who has been nominated. Here's a link to all the finalists: http://www.educationresourcesawards.co.uk
The awards will be announced on March 15th. Wish us luck!