PLUS: PLANS REVEALED FOR LAUNCH OF NEW GAME THIS YEAR!
Charitable organisation, The Usborne Foundation, announces that Teach Your Monster to Read, a series of three free online reading games to help young learners further develop their reading skills, has reached more than 20 million children worldwide and has been played 200 million times!
With children across the world learning at home due to Covid-19, and parents looking for additional resources to support home learning and encourage children to read during the lockdown, Teach Your Monster to Read has attracted record levels of users since the outbreak.  
Peter Usborne MBE, who established The Usborne Foundation, and is founder of world-renowned Usborne Publishing, said, "Since its launch in 2012, our Teach Your Monster to Read series of games have proved incredibly popular with children, parents and schools; helping young learners to further develop their reading skills.  Today the game has reached a staggering 20 million children worldwide, and has over 200 million plays; an incredible milestone for our team to celebrate.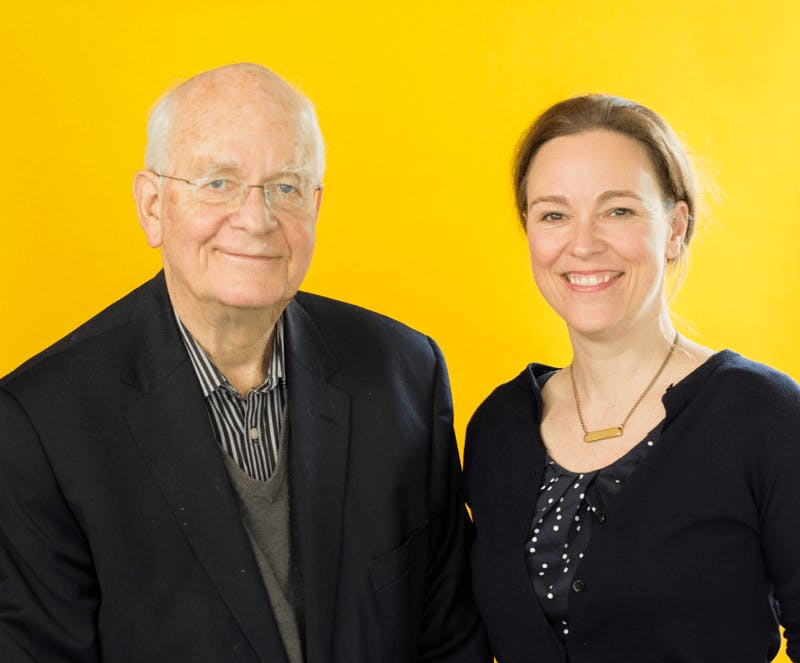 Peter Usborne MBE with his daughter, Nicola Usborne (MD of Usborne Publishing)
Digital resources that support home-learning play an important role in a child's education, and Teach Your Monster To Read is a fun and exciting way for children at different reading levels to learn, whilst also helping parents and schools during these unprecedented times; it is a very successful formula.  The significant uplift in users during the pandemic shows our love for reading is stronger than ever."
The game series currently includes Teach Your Monster to Read: First Steps; Teach Your Monster to Read: Fun with Words; and Teach Your Monster to Read 3:  Champion Reader.
A ground-breaking new game, Teach Monster: Reading for Fun is currently being worked on by the team.
A brand new game (currently in development) will enable children to meet wonderful new characters, explore a brand new magical world, and earn entire books that they can read anytime and keep on their monster's bookshelf.  Every child will have the chance to create their own free library with more than 50 books available to collect, read, and listen to. The goal is to ignite a lifelong love of reading and make books accessible to every child.
Play in a world of reading and books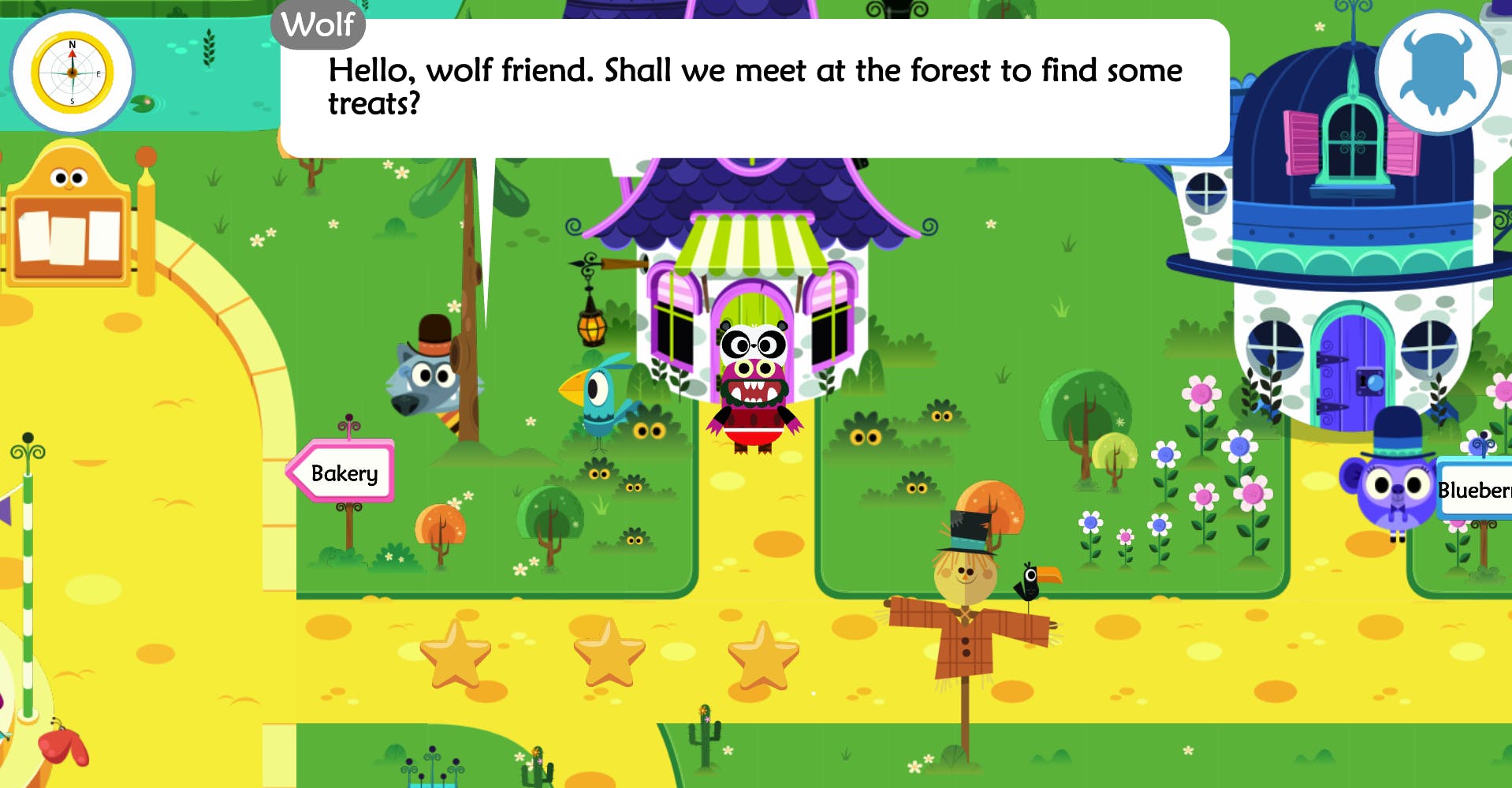 Visit Goldspear in the village library and browse the bookshelves for your next book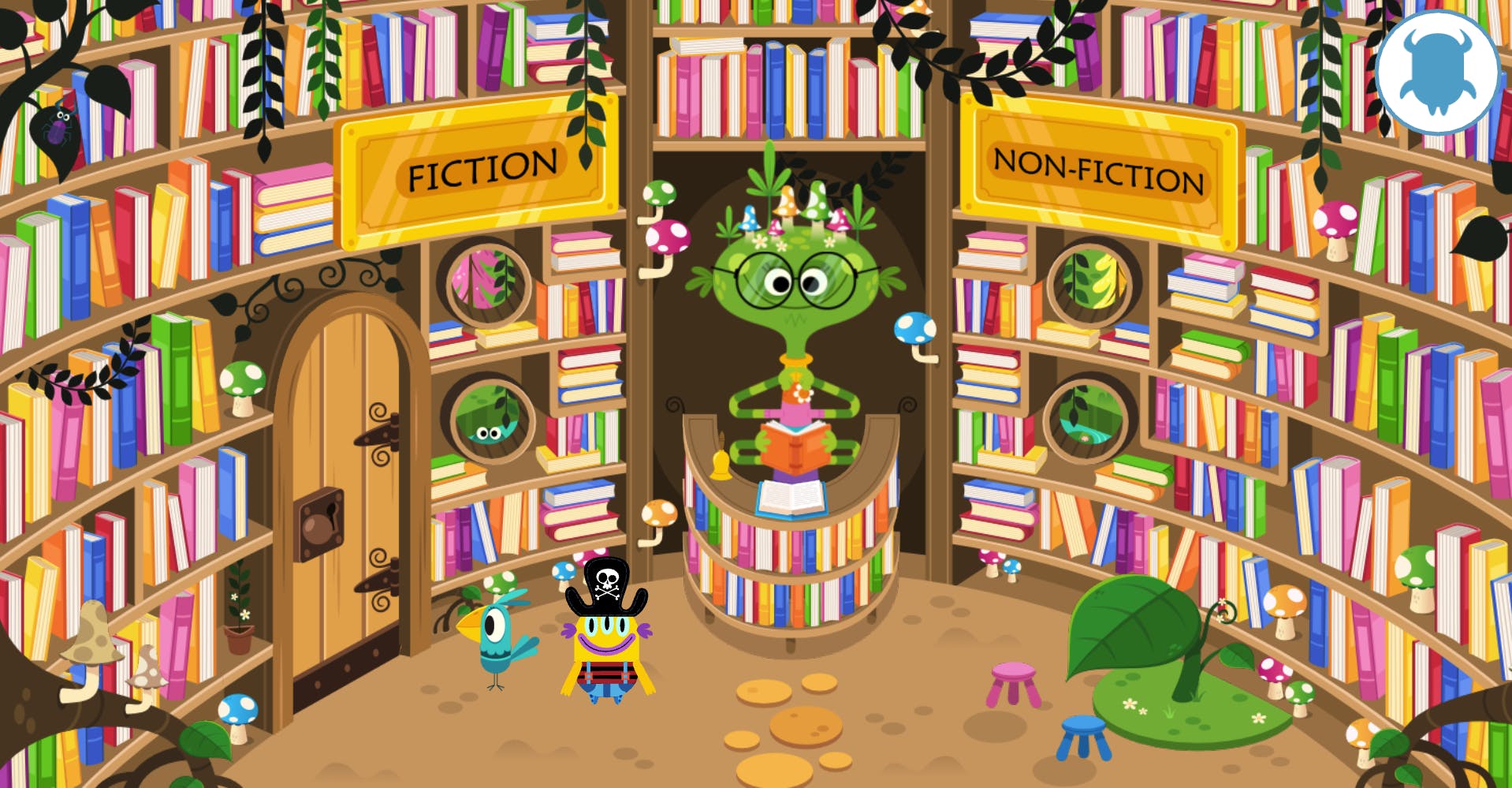 Collect books for your monster's bookshelf. Read along with villagers and help them solve mysteries