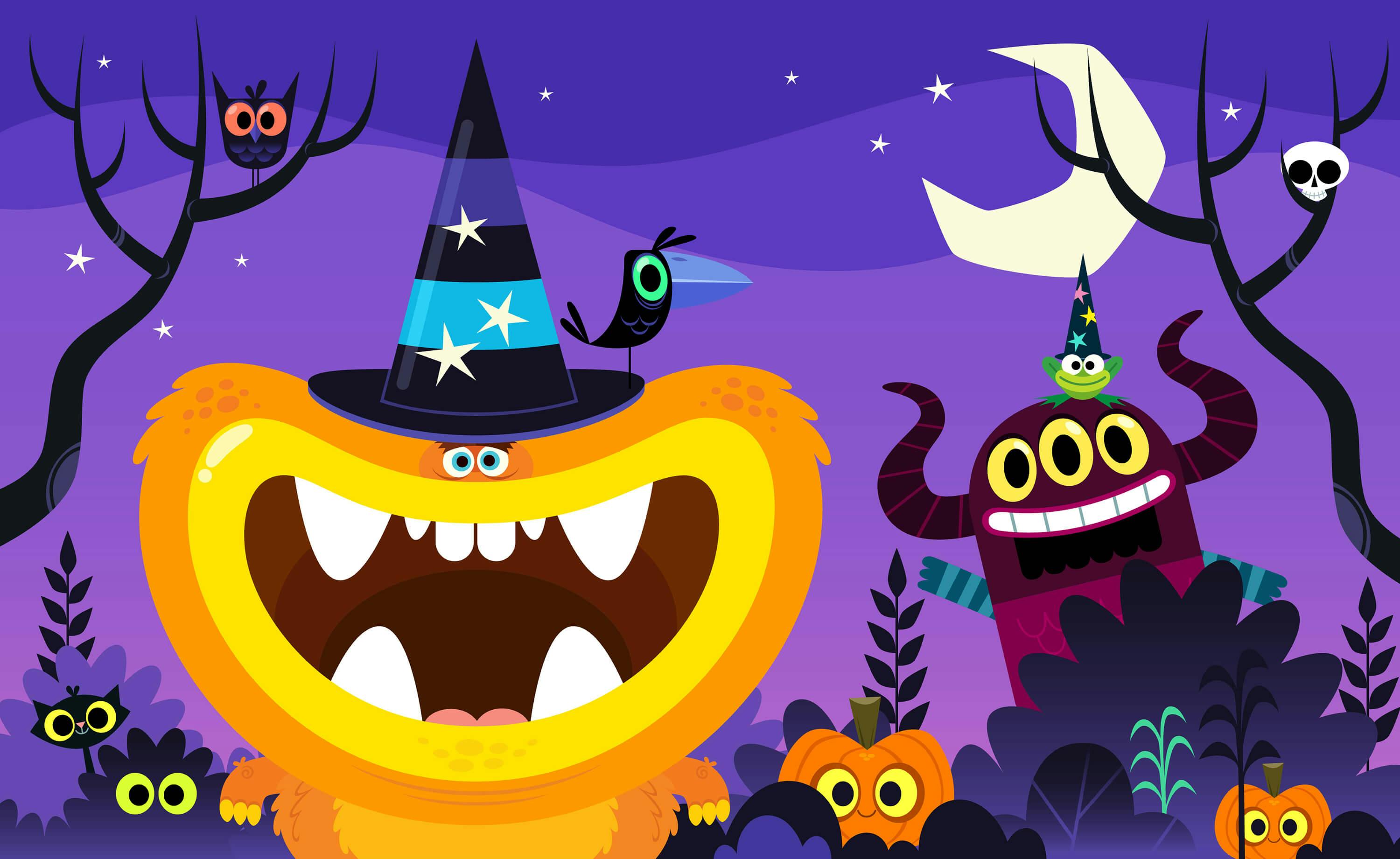 Get your free app and spooky colouring treat this Halloween!
Have a fa-boo-lous time making your monster's world a little more colourful, with this spooky printable colouring poster!
Then get the BAFTA-nominated series of games completely free for a very limited time!
Teach Your Monster to Read is always free to play on laptops and PCs via the website, and the app is also completely free for a very limited time. Download for free and there's nothing to pay, even after the free promotion ends.
Do you want to play on multiple devices? If so, then you'll either need player login details (which you can get from a teacher if the game is used in school) or you'll need to set your own account up.
Ready to go on an adventure? Download Teach Your Monster to Read from your app store today!
or point an iPhone / iPad camera at this QR code to download from the app store...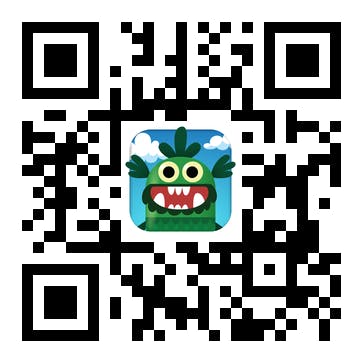 Want to help the Usborne Foundation? As a charity, we need your support to spread the word about our award-winning educational games. We'd really appreciate it if you could let people know how beneficial our games have been for you.
You could send a message like this:
We use #TeachYourMonster to help kids learn to read. The app is free from Fri Oct 23 for a very limited time on Apple apple.co/2V92VL5, Amazon amzn.to/2VgOwfR & Google bit.ly/2cohkeR @monsterscanread. Get a free account at teachyourmonstertoread.com
Thank you
The Teach Your Monster team